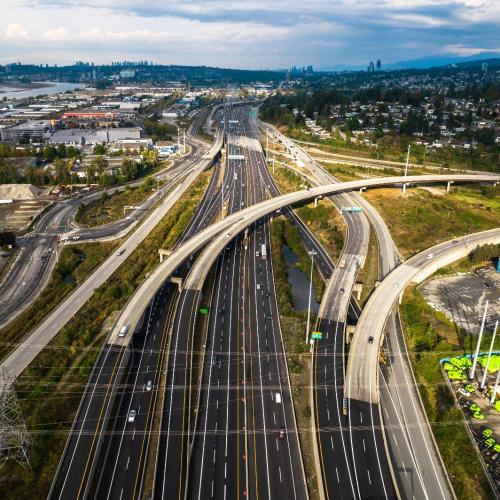 News and Events
Paving the way for success in Western Canada
In the heart of Western Canada, All Roads Construction Ltd. has been quietly but steadily making its mark in the business landscape. Founded with a vision to connect communities and industries through well-constructed infrastructure, All Roads has emerged as a leading player in the region's construction and infrastructure development sector.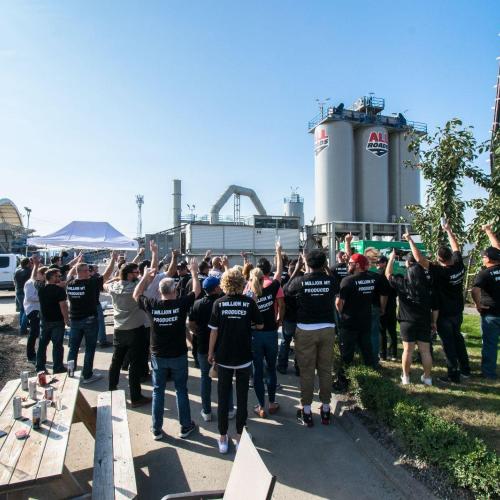 News and Events
ALL ROADS Asphalt Plant Produces its 1,000,000th Tonne of Asphalt
September 22, 2023, marked the historic million-on-a-million day for ALL ROADS. In its 40th month of operation, our asphalt plant has hit 1,000,000 tonnes of production! That's enough asphalt to pave over 2,300 lane kilometers of roadway.
Vancouver Area Road Building, Asphalt Paving & Milling Projects
First in BC: 62 feet wide highway paving with echelon of 4 pavers side-by-side
ALL ROADS has gained this contract for 4th year in a row. With all 4 phases put together, we resurfaced over 300 lane kilometers of the section of Hwy 1, and produced and laid down 240,000 tons of asphalt.